Envisage Rain Pants from NASCO have elastic waist and 3M Scotchlite 2" high visibility reflective material, snap fly front and meet ANSI 107 Class E, Level 2. Made for the industrial workplace, it means being recognized by operators of vehicular traffic when their job requires their attention to be diverted away from nearby traffic hazards. Envisage is waterproof, breathable, windproof and high visibility protective outerwear. Utilizing a waterproof, breathable film, Envisage by NASCO ensures worker comfort by keeping the worker dry as well as reducing heat body stress during foul weather. During low light situations, the ANSI/ISEA 107 compliant high visibility polyester fabric and 3M Scotchlite keeps workers visible and safe. Quantity discounts available.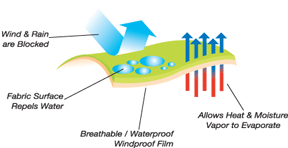 Features:
ANSI 107 Compliant
Class E Visibility
ASTM E96
3M Reflective Material
4.25 oz/yd Woven Polyester
Breathable Polyurethane Moisture Barrier
2 Needle Stitched and Taped
Waterproof
Breathable
Reduces Worker Heat Stress
Lightweight
Soft
Flexible
Durable
Available in Small, Medium, Large, XLarge, 2XL, 3XL, 4XL and 5XL
Available in Yellow
Size Chart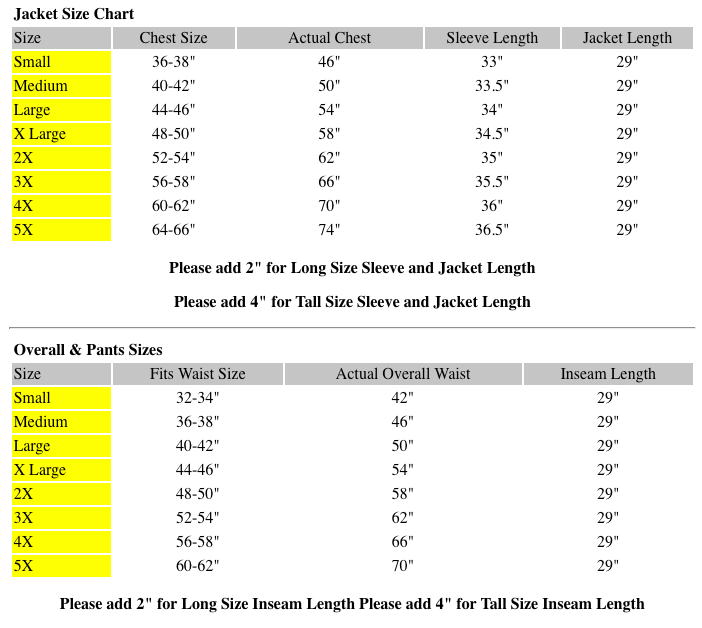 1 Review
Very nice, high quality rain pants. Better than I expected. I'm very happy with this garment.