Protect yourself on the job from the elements while also being protected against insect-borne illnesses!
Embedded with Perimeter Insect Guard, provides protection through 50 industrial washings. Many of Utility Pro Hi Vis garments share this level of protection against mosquitoes and other insects while you work. Find hats, long sleeve and leg gaiters shirts with embedded perimeter insect repellent.
Watch the Video below to better understand how Perimeter Insect Guard provides protection and a repellent against nasty bugs and insects while you work.
Perimeter Insect Guard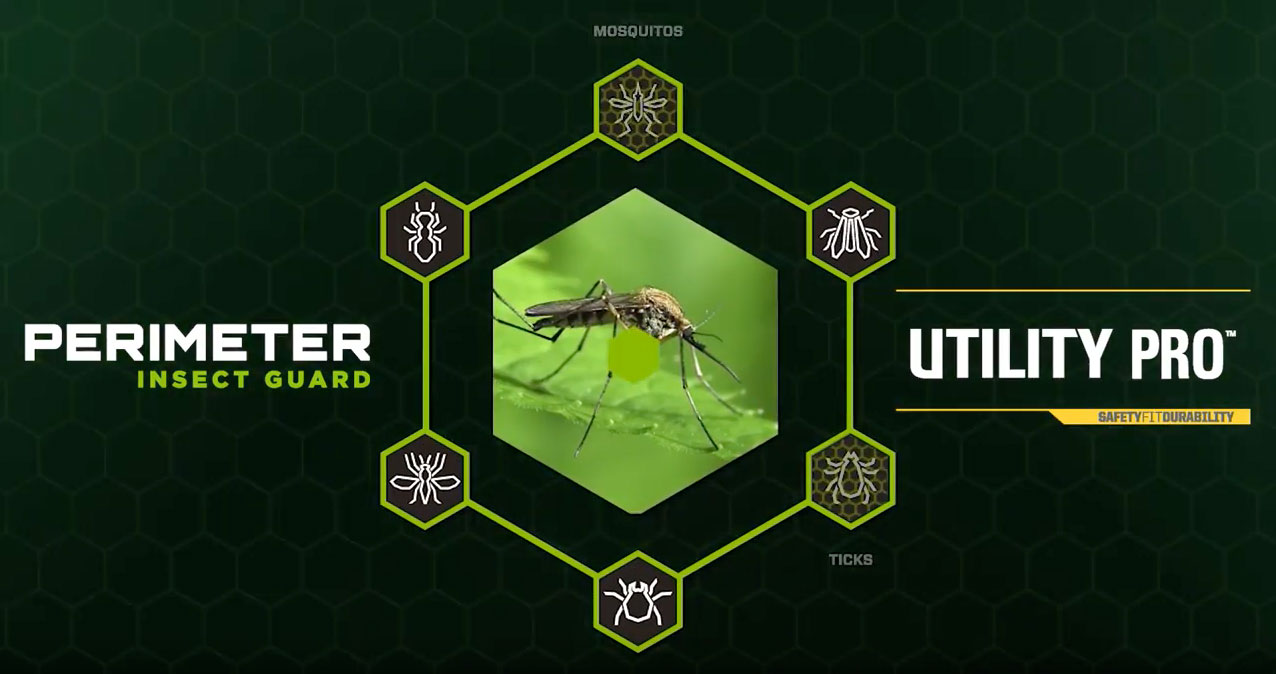 Recent Posts
As the cold weather rolls in, maintaining productivity and comfort on the job site can become a g …

Worker Safety Does't Stop at the Collar, Wrists or Ankles In the world of workplace safety, it' …

Safe-Fast is committed to ensuring your utmost safety at every height. As a prominent online reta …