Worker Safety Does't Stop at the Collar, Wrists or Ankles
In the world of workplace safety, it's not enough to remain partially protected. Harnessing the proven power of high visibility protection is paramount and it doesn't end at just the collar, wrists, or ankles. Welcome to a new standard of safety, where every inch of your well-being matters. At SafetySmartGear.com, we specialize in furnishing you with comprehensive high visibility protection solutions. We assure you that safety isn't something that can be compromised. Our range of head protection, safety glasses, gloves, and arm and leg gaiters are meticulously designed with the needs of an on-the-job worker in mind. This blog post aims to delve deep into the realm of high visibility protection, showcasing how these top-tier safety products can make a significant difference in mitigating risks in the workplace. Walk with us as we introduce you to the complete high visibility protection, where no body part is left exposed or compromised. Let's ensure that you stay safe, remain productive, and continue contributing valuably to your industry with confidence and peace of mind.
Head Protection - More than Just Hard Hats
At Safety Smart Gear, we understand that head protection is imperative to workplace safety. Our range includes more than just hard hats. We offer reflective beanies for superior visibility in low light conditions, caps and hats that protect from sun as well as industrial impact, and balaclavas for those laboring in colder environments.
Plenty of stock of reputed brands like PIP, Pyramex, and Radians, our store provides diverse hard hats with remarkable durability. These are designed to safeguard your skull from potential risks like falling or flying debris. Safety Smart Gear provides solutions for workers in low light or hard to see areas with reflective trim on hard hats, enhanced visibility sunshades or visors for conspicuity. The Pyramex Ridgeline hard hat series is a popular choice.
For those seeking added protection Safety Smart Gear also provides face coverings. These are perfect for environments where physical distancing may be a challenge. For extreme environments, opt for our full face balaclavas available at discounted rates.
Protect your neck from sun exposure with our beneficial neck shades and maintain clear vision with our robust visors, whether you are up against glares, splashes or detritus. Explore our one-stop safety gear store and prioritize protection without compromising on style and comfort. With Safety Smart Gear, your safety is our commitment.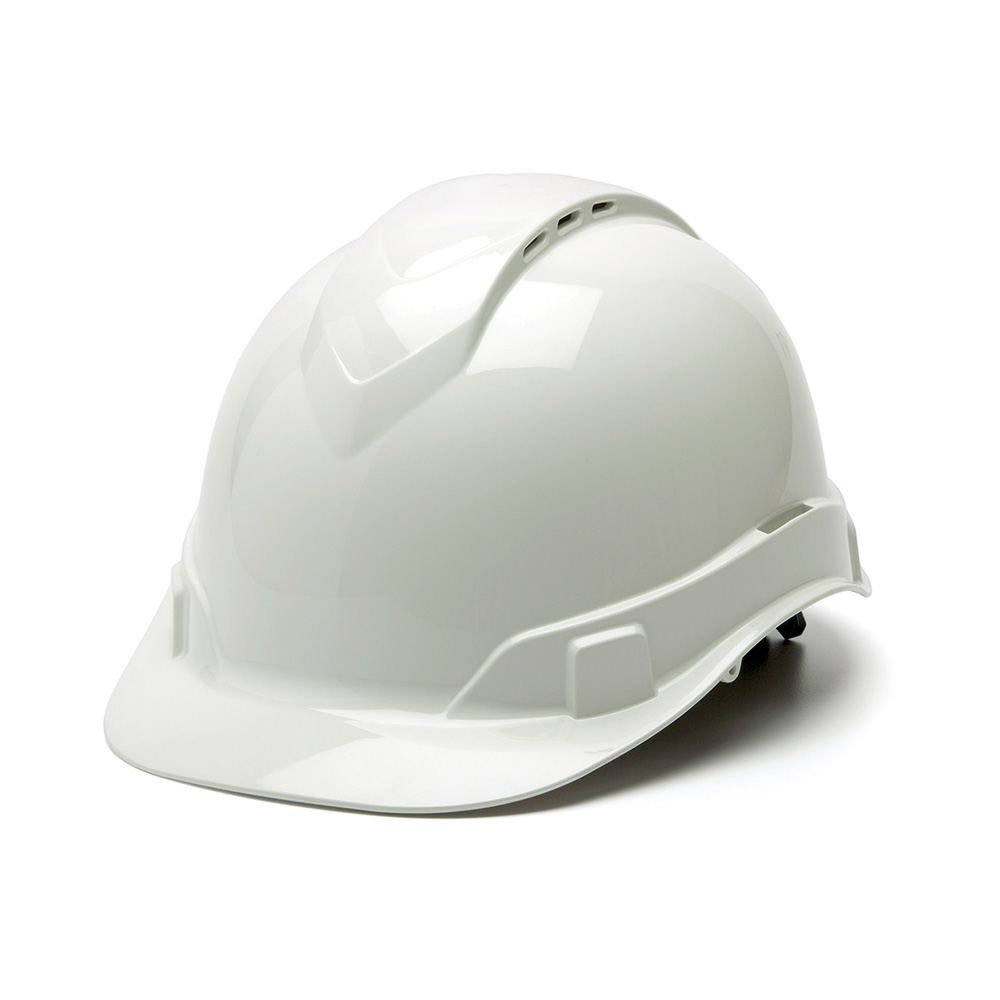 View the Pyramex Ridgeline Cap Style Vented 4-Point Ratchet Hard Hats HP441V
View the Kishigo Hard Hat Sun Shield 2810 Lime | 2813 Orange
Eye Protection - Safety Glasses with Options
Secure your vision and stay stylish with our comprehensive range of safety glasses. Discover superior quality products such as Crossfire Eye Protection, Carhartt and Pyramex Safety Glasses, among our robust selection of over 200 distinctive styles. Leveraging the prowess of ANSI Z87 rating, our glasses ensure top-notch security for your eyes, keeping potential hazards at bay.
Whether you prefer polarized or bifocal styles, or are seeking a particular lens color or frame style, our portfolio caters to every unique requirement. Our products marry functionality with aesthetics, ensuring that safety is never compromised for style. Pyramex has series of safety glasses, like the Ever-Lite® or Sitecore™ with different levels of anti-fog options. These range from no anti-fog, standard anti-fog, H2X anti-fog and H2MAXX anti-fog.
Our dynamic variety demystifies the myth that protective eyewear must be dull or unattractive by presenting a multitude of design options that enable wearers to maintain their distinctive style, while enjoying reliable protection. Each pair of glasses adheres to the highest quality standards, relentlessly focusing on comfort, fit, and suitability for different environments.
Invest in the protection of your vision and explore the diversity of our safety glasses assortment. With the ideal blend of style, comfort, and protection, we aim to revolutionize the way you view safety.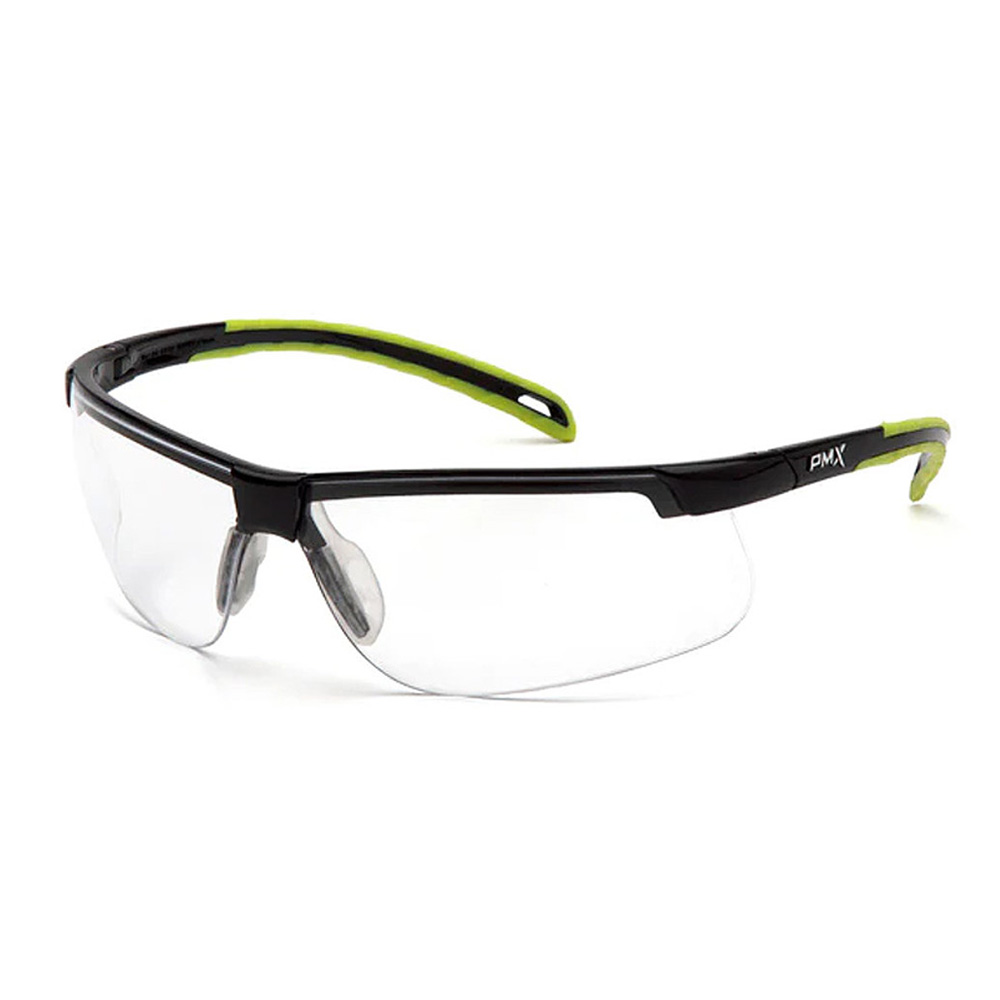 View the Pyramex Sitecore™ Half-Frame Safety Glasses SBG10
View the Pyramex Ever-Lite® Half-Frame Safety Glasses SB86
Hand Protection - Work Gloves
In the world of labor-intensive tasks, safety work gloves from Safety Smart Gear often serve as a saving grace, providing an integral defense line for hands, one of the most essential tools for any worker. Catering to varying needs, our collection features single pair gloves and also offers advantageous wholesale safety glove pricing for larger scale needs.
Our range of gloves extends from cold weather to cut resistant gloves, which are perfect for those working in high-risk environments. You see, these gloves are designed not only for protection but to enhance productivity while ensuring utmost safety. Utilizing high-performance materials and cutting-edge technology, our gloves stand against high temperatures, potential cut hazards, and extreme work conditions.
Moreover, for workers braving cold conditions, we present insulated hand protection, like the Goatskin Leather Palm Insulated Glove, a true companion against harsh cold while delivering comfort and flexibility. Our high temp gloves, on the other hand, are crafted for jobs demanding the handling of hot objects or working near open flames.
In essence, Safety Smart Gear is your trustworthy source for high-quality safety work gloves designed for maximum protection and lasting durability. Step into a safe and secure work environment with us, where your hands are our priority.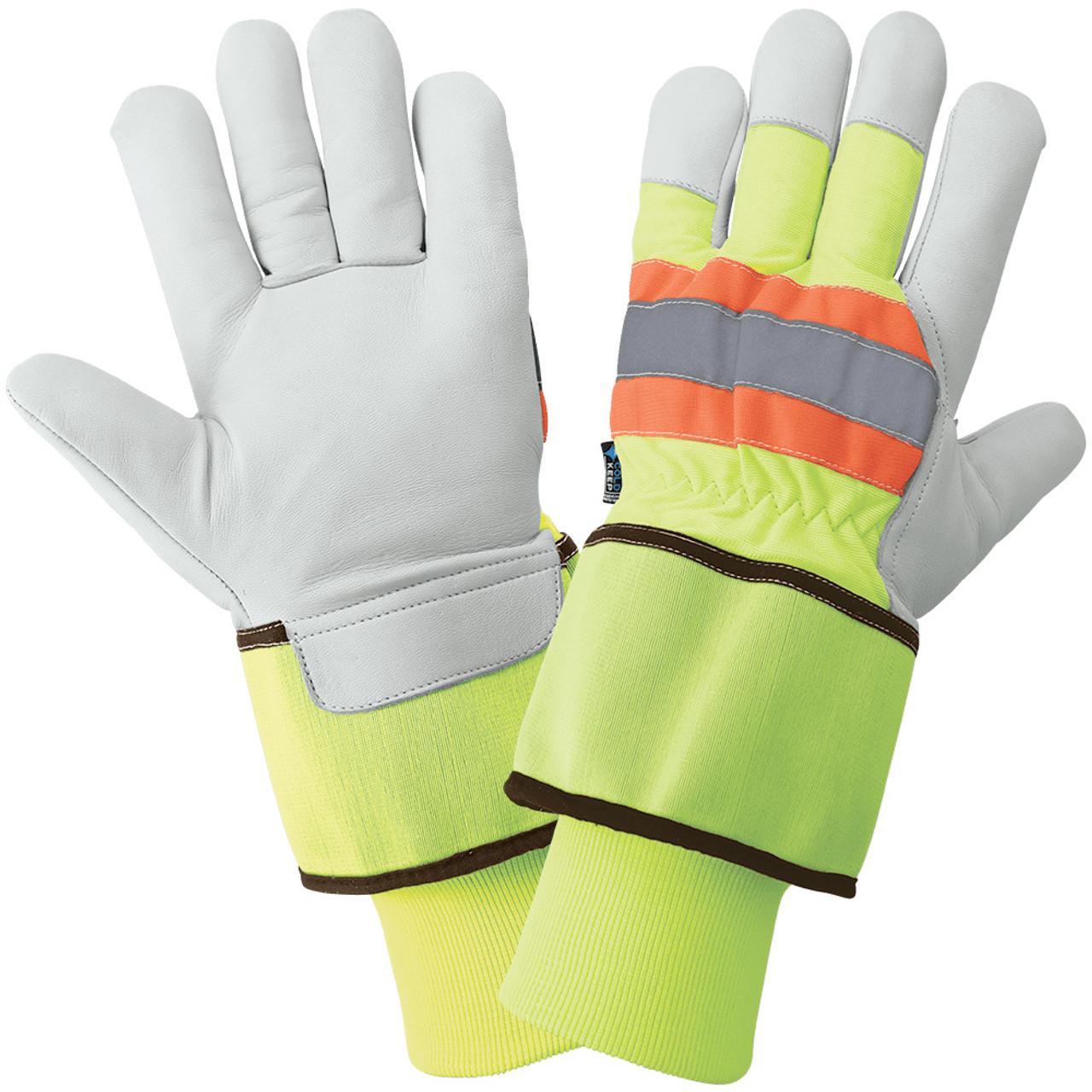 View the High-Visibility Premium-Grade Goatskin Leather Palm Insulated Gloves 2950HVDC
Foot Protection - Footwear, Shoes, Boots, Toe Guards
When it comes to footwear for different environments and weather conditions, Safe-Fast provides quality shoes, shoe covers, boots, toe guards and traction devices. If you prioritize safety, Tingley Rubber Badger Boot w/ Steel Toe is the perfect option. Designed with a steel toe, these boots offer excellent protection against impact and compression hazards, making them suitable for various industrial environments. With a commitment to quality and functionality, these footwear options from West Chester ensure that workers stay safe and comfortable in any environment, all while maintaining a professional appearance.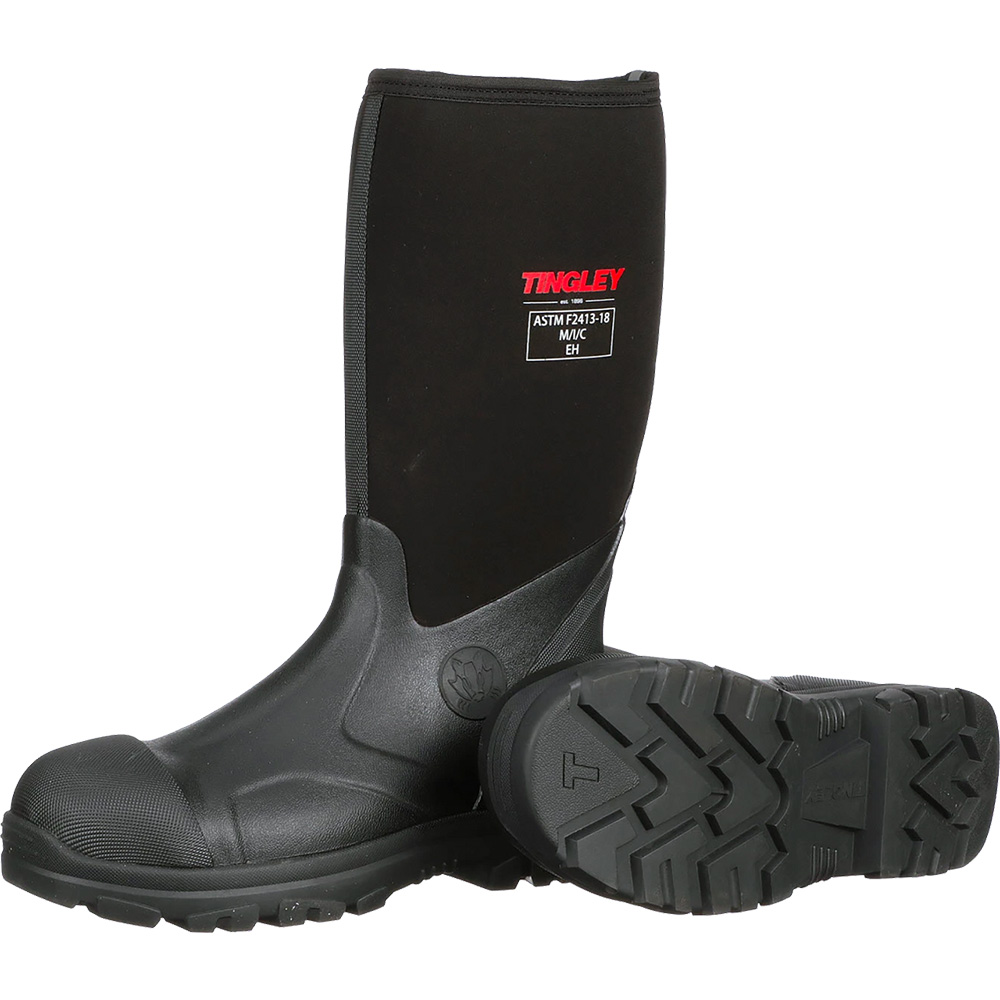 View the Tingley Badger Boot with Steel Toe V7A-87251
Contact Safety Smart Gear
All safety apparel and accessories can be purchased in bulk for bigger discounts than Safety Smart Gear's already super low prices. Get an online quote or call: (508) 248-3141
Recent Posts
As the cold weather rolls in, maintaining productivity and comfort on the job site can become a g …

Worker Safety Does't Stop at the Collar, Wrists or Ankles In the world of workplace safety, it' …

Safe-Fast is committed to ensuring your utmost safety at every height. As a prominent online reta …